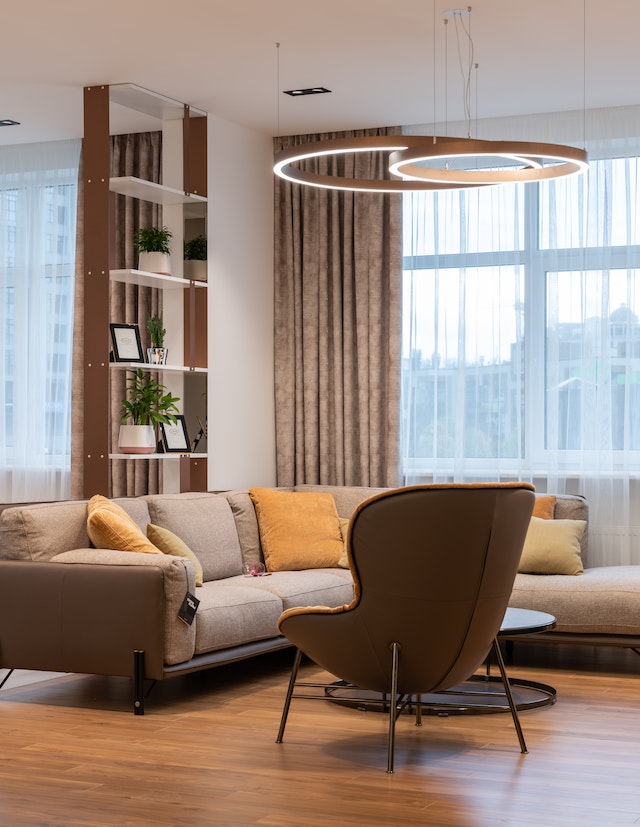 Birth of a Vision: The New Orleans Window Replacement
In the heart of New Orleans, Louisiana, our company was founded ten years ago. Homes across the city were beautiful and historic, but many had outdated windows and doors that didn't match the charm of the houses. We saw an opportunity to help homeowners enhance their homes' beauty and efficiency. Powered by passion and innovative ideas, Window Replacement New Orleans was established.
Building Homes, Building Relationships
We started small, replacing windows and installing doors for friends and neighbors. Word of our exceptional craftsmanship, commitment to quality, and genuine respect for our client's homes quickly spread. Today, New Orleans Window Replacement & Door Installation Services is a trusted name in the community, known for our high-quality materials, skilled team, and excellent customer service. Our story is a testament to our dedication. Every window we replace, and every door we install, continues to write our history, one happy homeowner at a time.
Meet the Craftsmen Behind Every Successful Window and Door Installation
Our team at Window Replacement New Orleans is the heartbeat of our operations. Composed of seasoned professionals with rich experience in window replacement and door installation, our team combines a rare blend of skills, passion, and commitment. Every member is meticulously trained to deliver the highest standards of craftsmanship, providing solutions tailored to your home's unique needs. Our deep understanding of the local architecture and weather conditions ensures that each project is executed with precision and an eye for detail. But beyond our technical prowess, we are a group of friendly faces who respect your space, value your time, and are dedicated to transforming your home into the haven you've always dreamt of.
Our mission at Window Replacement New Orleans is simple yet profound: to transform homes and enrich lives through superior window replacement and door installation services. We are dedicated to enhancing your home's beauty, efficiency, and comfort. Our commitment to excellence in craftsmanship, use of high-quality materials, and exceptional customer service is constant. As a company, we strive to build long-term relationships with our clients, one window, door, and home at a time.
The New Orleans Window Replacement Advantage
Choosing us means much more than hiring a service provider. You're joining a community that genuinely values your home. We treat your property as our own, delivering results that go beyond expectations and stand the test of time.