Vinyl Windows in New Orleans, LA
The Best Replacement Windows & Installation of Window
Save $200 Off Every Window with the TIME MANAGEMENT SAVINGS PACKAGE!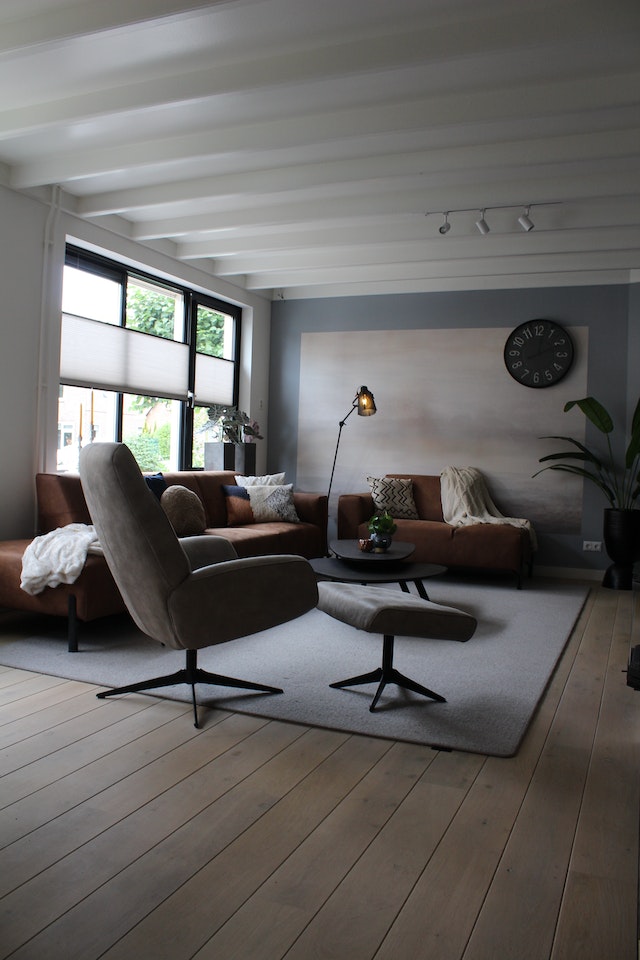 Why Choose Vinyl Windows?
Bring the outside in with beautiful, energy-efficient vinyl replacement windows. Crafted from premium vinyl, our windows feature multi-chambered frames and high-performance glazing that provides both curb appeal and energy savings.
Our windows come loaded with features designed to enhance your home. Tilt-in sashes make cleaning a breeze while concealed locking hardware provides added security. We offer a range of vinyl window styles to complement your architecture, from dramatic bays and bows to elegant double hung and sliding sash windows.
Available in custom sizes, our windows can be made to fit your existing window openings precisely. Headroom, side room and minimum air infiltration requirements are all taken into consideration with our vinyl windows. Climate matters too. Our windows are designed specifically for the hot, humid Gulf Coast region.
Proper installation is key to vinyl window performance and longevity. Our experienced installers take care to properly seal, integrate and test your new windows so you enjoy trouble-free operation for years to come. We stand behind our vinyl windows with an industry-leading limited lifetime warranty.
The Many Glass Options for Vinyl Replacement Windows in New Orleans
When selecting new vinyl replacement windows for your New Orleans home, one of the most important choices you'll make is the type of glass. The glass type affects aesthetics, energy efficiency, security, privacy, and more. At Window Replacement New Orleans, we offer a wide selection of glass options for our vinyl windows so you can find the perfect glass for your needs.
More Glass Options for Vinyl Windows
Decorative Glass Personalizes Your Windows
In addition to functional glass types, we also offer decorative glass to put a signature touch on your replacement windows. Here are some top options our New Orleans customers love:
Leaded glass with handcrafted beveled glass pieces and lead cames recalls the Craftsman era. Choose from geometric patterns, flowers, and more.

Etched glass has a lightly frosted look with satin-finished designs. We can custom etch everything from birds to company logos.

Stained glass turns windows into works of art. Ours is crafted using high-quality stained and leaded glass.

Painted glass allows virtually any color or finish. Think faux marble, metallic sheens, or rainbow hues.
Let our experts help you find the perfect decorative glass to bring your vision to life.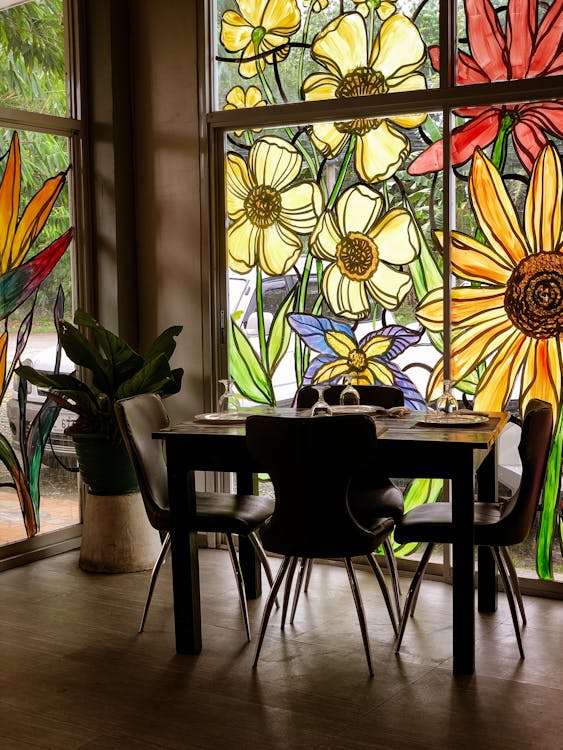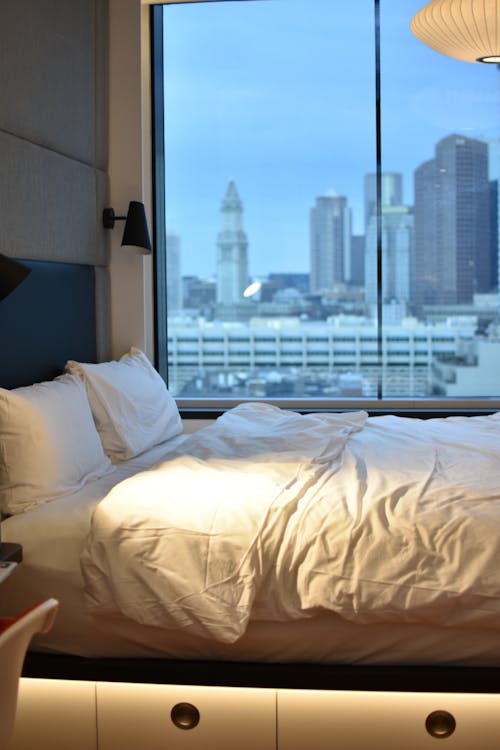 Tinted Glass Filters Light and Heat
Window glass can also be tinted to control light and heat entry. Our tinted glass options include:
Bronze tint – reduces glare and heat gain while minimizing interior fade damage. Provides a warm glow.

Gray tint – neutral color allows excellent visibility and only slightly reduces sunlight.

Green tint – light green hue absorbs heat yet has little visual impact.

Blue-green tint – combines heat control with high visible light transmittance.
Window tint comes in a range of light transmittance levels. We'll help determine the right level for each exposure to keep your home comfortable.
Get Started with Vinyl Windows Today
As you can see, vinyl replacement windows offer nearly unlimited options when it comes to glass types. We carry all the latest high-performance glazings to enhance efficiency, safety, privacy, and beauty. Our experts are happy to explain the benefits of each glass product and ensure you get the perfect glass for your needs.
Contact us today for a FREE Estimate!