Door Installation New Orleans LA
Our Comprehensive Door Installation Solutions for New Orleans LA
We cater to various door installation needs at Windows New Orleans-Window Installation Services. Whether installing exterior doors or interior doors for your home or business, our experienced team has you covered.
Entry doors are the first impression visitors get of your home. Our team's expertise in entry door installation guarantees a perfect blend of style, functionality, and durability. We help you choose the right door that complements your home's architectural style and meets your security needs.
In a city like New Orleans, where storms are frequent, impact doors are essential. Our impact door installation services are designed to offer you peace of mind, ensuring your home is protected against harsh elements. We install doors that are robust and weather-resistant and enhance your home's aesthetic appeal.
Patio doors serve as a beautiful transition between the indoors and outdoors. Our skilled team excels in patio door installation, offering various options to suit your specific design preferences and spatial requirements.
With our storm door installation services, we strive to add more protection to your home. Storm doors guard your entry doors against the elements, and our team is adept at installing them with precision, ensuring they fit perfectly and function seamlessly.
The front door is a key element in defining your home's character. We specialize in front door installation, offering an array of styles and materials to match your home's decor. Our team works diligently to install a front door that uplifts your home's curb appeal while providing the desired level of security.
Sliding Door Installation
Sliding doors are an excellent choice for modern homes, providing unobstructed views and easy outdoor access. Our sliding door installation services are marked by meticulous attention to detail, ensuring smooth operation and a perfect fit.
French doors bring a touch of elegance and a sense of openness to any space. Our French door installation services help you bring in more natural light and add a touch of class to your home. Our experts ensure a precise fit and flawless operation for a seamless indoor-outdoor connection.
Bi-fold Door Installation
Bi-fold doors are a stylish, space-saving solution for your home. Our team's proficiency in bi-fold door installation ensures a transformation of your spaces, making them more functional and visually appealing.
A well-installed garage door is crucial for the security of your home and vehicles. Our team is adept at garage door installation, ensuring a secure, smooth-operating door that withstands the test of time.
Security Doors Installation
Home security is a top priority. Our security door installation services are designed to give you peace of mind, knowing your family and possessions are well-protected. We install security doors that are durable, resistant to forced entry, and aesthetically pleasing to match your home's style.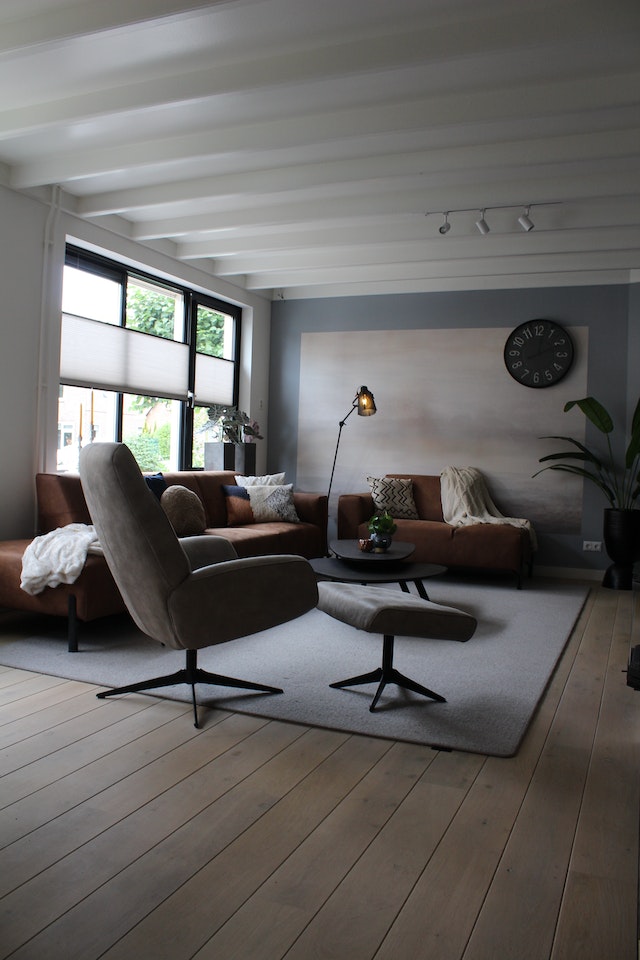 Other Essential Door Services We Offer to Suit Your Needs in New Orleans LA
In addition to our renowned door installation services, Window Replacement New Orleans takes pride in offering a variety of essential door services designed to meet the diverse needs of residential and commercial clients in New Orleans, LA. From repair to custom installation, we provide holistic solutions. We ensure the longevity and optimal performance of your doors.
Your Guide To Our Premium Door Installation Materials
We provide a range of high-quality door materials to suit your every need. In every door installation New Orleans project we undertake, we commit to delivering premium materials and expert installation services, ensuring your doors stand the test of time, weather, and use. Whether you are a homeowner or a business proprietor in New Orleans, our door materials are here to fulfill your specific needs and preferences, enhancing the charm and security of your space.
Your Door Security Options: Our Premium Door Safety Solutions in New Orleans LA
Ensuring the safety of your home or business in New Orleans is our top priority. We offer a range of high-quality and advanced security features, each meticulously installed by our expert team. Discover the robust security features we provide to give you peace of mind.
Deadbolts Installation
Deadbolts are foundational to home security. They offer a higher level of protection against break-ins and are a must-have for securing your doors. Trust our New Orleans door installation team for professional installation, ensuring that the deadbolts are fitted correctly.
Door Smart Locks Installation
Smart locks offer advanced security, allowing you to control and monitor your door locks remotely. They are an intelligent choice for those who prefer convenience and enhanced security. Our door installation New Orleans LA unit is skilled in installing smart locks, ensuring your property is safeguarded with the latest technology.
Door Chains and Sliders Installation
Door chains and sliders allow you to open the door partially to see or speak with the visitor before fully opening it, providing an additional layer of security. Our door installation New Orleans local pros specialize in installing these safety features, enhancing your protection and giving you peace of mind.
Peepholes and Door Viewers Installation
Peepholes and door viewers are simple yet effective security features, enabling you to identify who is at your door without opening it. Our local pros are experts in installing these features, ensuring clear visibility and secure fitting to keep you safe.
Reinforced Door Frames Installation
Reinforced door frames significantly enhance the strength of your doors, making them more resistant to forced entry. Trust our New Orleans door installation service for precise installation of reinforced frames, making your doors sturdy and secure.
New Orleans Door Sensors Installation
Door sensors alert you when your door is opened, offering immediate knowledge of any unauthorized entry. Our door installation New Orleans team is proficient in installing these sensors, ensuring you receive instant alerts for any door activity.
Shatterproof Glass Door Installation
Shatterproof glass doors are designed to resist breaking, offering enhanced protection against break-ins and accidents. Our skilled team ensures the meticulous installation of shatterproof glass doors, adding an extra layer of security to your door installation project in New Orleans, Louisiana.
Door Keypad Entry System Installation
Keypad entry systems allow secure access without the need for traditional keys, offering both convenience and enhanced security. Our door installation New Orleans service includes professional installation of keypad entry systems, ensuring secure and hassle-free access to your property.
Door Multiple Lock Points Installation
Doors with multiple lock points offer increased security by distributing the locking points around the door frame. Our expert team meticulously installs these locks, enhancing the security of your door installation project in New Orleans and giving you greater peace of mind.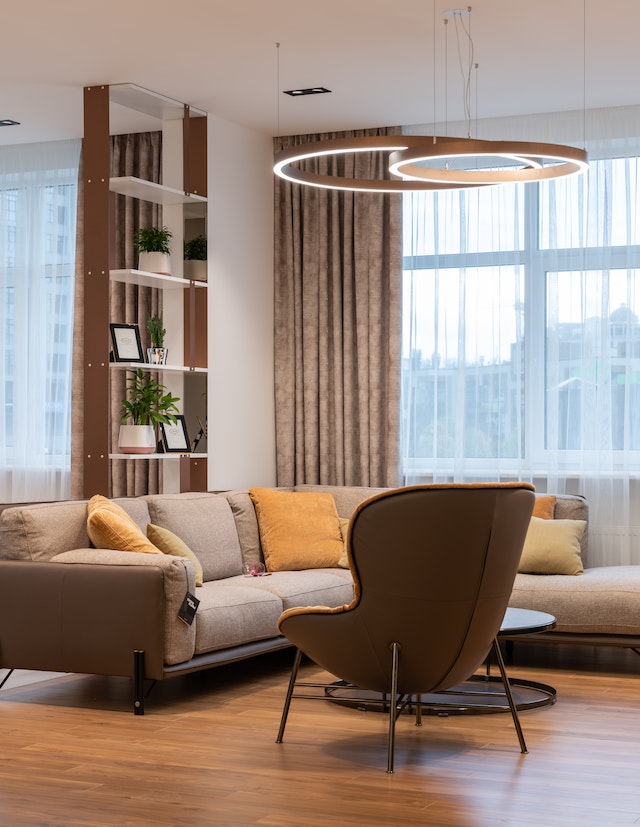 Window Replacement New Orleans
Windows New Orleans-Window Installation Services is a family-owned New Orleans, Louisiana, business. Our mission is centered around delivering superior door installation services, combining vast experience with an unwavering dedication to exceptional craftsmanship. We are passionate about enhancing the beauty and functionality of architectural spaces. We take immense pride in every project we handle, treating each as our own.
Why Choose Our Door Installer Team
Choosing our team for your door installation needs is an extension of choosing excellence, expertise, and exceptional customer care. Our local professionals are intimately familiar with the specific needs of the New Orleans market, leveraging our extensive experience to provide superior door solutions.
Our team is committed to walking with you through the journey, from the initial discussion to the final installation. We understand the impact of a well-executed job on your property's aesthetic appeal and value. Our objective is to ensure each door is installed to the highest standards, enhancing the aesthetics and functionality of your space.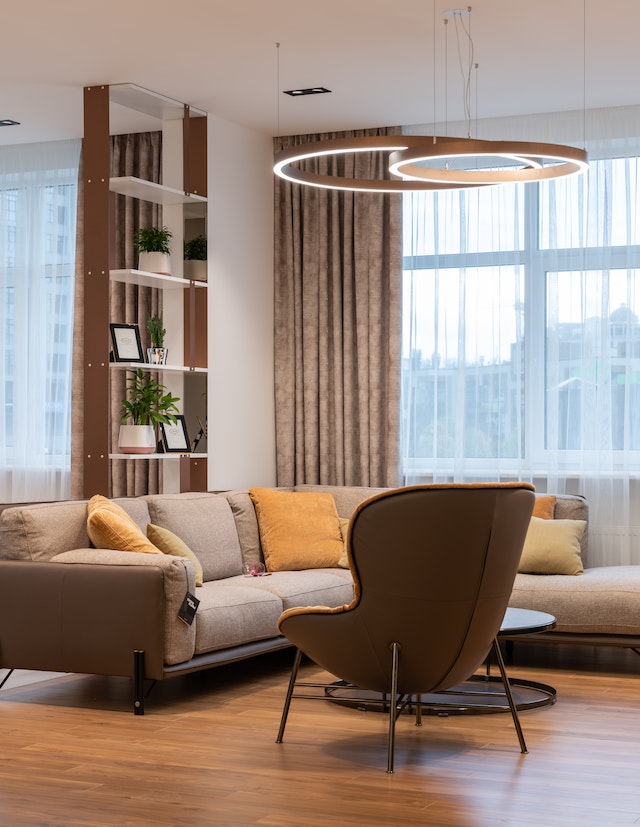 Areas We Serve in New Orleans and Louisiana
We proudly serve locations throughout New Orleans, LA, for door installation and replacement services. We tailor our door solutions to meet your unique needs. From the heart of the city to the surrounding areas, our door replacement services extend to the following areas:
Waggaman, LA

River Ridge, LA

Kenner, LA

Laplace, LA

Mandeville, LA
The Benefits of Professional Door Installation in New Orleans LA
Choosing a professional door installation service is crucial to enhancing your home's beauty, security, and efficiency. We've compiled the most compelling advantages that underscore why a new door installation is a wise investment.
A professionally installed door significantly enhances your home's security. Expert installers ensure the door fits perfectly, leaving no gaps that could be exploited. They also understand the best locks and reinforcement techniques to provide maximum security against potential break-ins.
Increased Energy Efficiency
Proper door installation has a significant impact on your home's energy efficiency. A well-fitted door prevents drafts, keeping your home cooler in the summer and warmer in the winter, resulting in lower energy bills.
A professional door installation ensures the door aligns perfectly with your home's aesthetic. Professionals possess the skills to install doors without damaging the surrounding areas, resulting in a seamless look that enhances your home's curb appeal.
Professional door installers have the right tools and skills to get the job done quickly and correctly the first time, saving you both time and money. Instead of spending your weekend struggling with a DIY door installation, you can sit back and let the experts handle it.
A door that's not installed correctly can cause many issues, such as sticking, not closing properly, or letting in drafts. Professional installers ensure that your doors function as they should, opening and closing smoothly and being properly sealed when shut.
A professionally installed door can boost your home's value. Whether a visually striking front door or a practical and secure garage door, professional installation ensures it's a selling point for potential buyers.
When a door is installed correctly, it's built to last longer. Professionals understand how to install doors to prevent common issues like sagging, sticking, or premature wear and tear. Your door will be able to stand the test of time.
When you choose professional door installation, you're not just getting a service – you're getting a guarantee. Professionals stand by their work and will address any issues that may arise, giving you peace of mind that you've made a sound investment.
Compliance with Building Codes
Professional door installers are aware of local building codes and regulations. They ensure your door installation is compliant, avoiding any legal complications down the line.
You gain access to expert advice when you opt for professional door installation. Professionals can guide you on the best door types for your home, considering factors like aesthetics, energy efficiency, and security. They ensure you make informed decisions you'll be happy with for years.
Frequently Asked Questions About Door Installation
We understand that you might have questions when it comes to door installation. To aid your decision-making process, we've put together a list of frequently asked questions and their detailed answers. Whether you're curious about the process, cost implications, or the types of doors to choose from, we've got the answers to help you make informed decisions.
"The team from Windows New Orleans-Window Installation Services did an excellent job in their service regarding my front door installation. Their professionalism was evident from the outset, and their efficient manner of working led to a finished product that added charm to my home's entrance. I highly recommend their services."
"I am impressed with their patio door installation, including the door frame. The Windows New Orleans-Window Installation Services team arrived right on schedule, exhibited courtesy throughout the process, and ensured my property was spotless post-installation. The new patio door has truly elevated our home's aesthetics, creating an inviting transition between our indoor and outdoor spaces."
"Our exterior door and garage door installation was executed flawlessly by the Windows New Orleans-Window Installation Services team. They combined professionalism and friendliness, delivering the project on time without any hitches. I am delighted with their services and our new door's ease of operation."
"I engaged the Windows New Orleans-Window Installation Services team for a security door installation at my residence. They surpassed my expectations both in terms of the superior quality of work and the customer service they provided. Their attention to detail and commitment to security has given me peace of mind. I highly recommend them."
"The Windows New Orleans-Window Installation Services team delivered excellent service for our office door installation. Their quick and efficient work minimized disruption to our business, and the quality of work was top-notch. Their ability to deliver on a promise has made them our preferred partner for all door-related services."
"The professional approach of Windows New Orleans-Window Installation Services to our bi-fold door installation at our facility was commendable. The team was punctual and courteous. Their craft was precise. The result was a bi-fold door that transformed our space, adding functionality and style."
"The Windows New Orleans-Window Installation Services team completed a front door installation at my office. They proved to be reliable and highly skilled. The new front door, with its sleek design and smooth operation, has significantly improved the look and accessibility of our building."
"We entrusted them with a series of entry and interior door installations across our properties. They demonstrated consistent, high-quality work, delivering on both aesthetics and functionality. We're very pleased with their services and their commitment to customer satisfaction."
Your property deserves the best, and we're here to deliver. Whether it's residential or commercial door installation, our New Orleans, LA team has the experience and expertise to ensure a smooth and efficient process. 
Get in touch with today to explore how our door installation services can enhance your property.