Window Installation New Orleans LA
The Best Replacement Windows | Offers Premium Window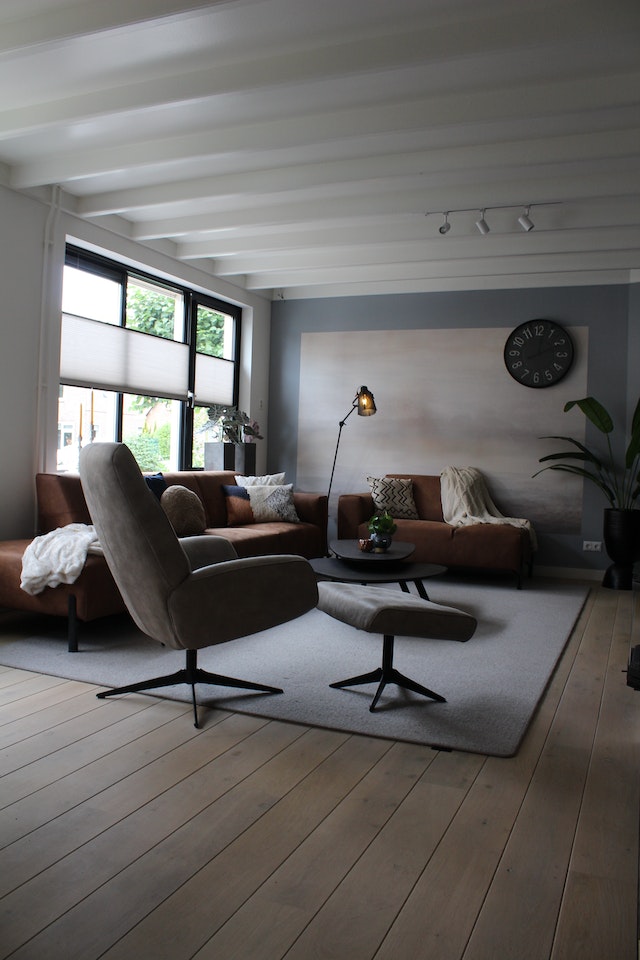 Other Essential Window Services We Offer in New Orleans, LA
At Window Replacement New Orleans, we strive to go beyond our core service of window installation, offering a suite of additional services to cater to the varied needs of our residential and commercial clients in New Orleans, LA. Our commitment is to enhance the aesthetic and functional aspects of your establishments and homes, delivering services that encapsulate quality, efficiency, and innovation.
Our Premium Window Installation Materials in New Orleans, LA
Vinyl Windows Installation
Vinyl windows are renowned for their durability and low maintenance. They resist scratching, won't decay or rot, and don't need painting. Our window installation local pros specialize in installing vinyl windows that are not only cost-effective but also energy-efficient, offering you a seamless blend of functionality and savings.
Wood Windows Installation
Wood windows bring a timeless, classic charm to any space. They offer excellent insulation and can be painted or stained to suit your preference. Our New Orleans window installation team is adept at installing wood windows, ensuring you enjoy their aesthetic beauty and structural integrity for years to come.
Aluminum Windows Installation
Aluminum windows are known for their strength and resilience, allowing for slim frames and larger glass surfaces. They are corrosion-resistant and require minimal maintenance. Our skilled team meticulously installs aluminum windows, offering a sleek and modern look to your property without compromising on security and durability.
Fiberglass Windows Installation
Fiberglass windows are praised for their robustness and thermal performance. They resist swelling, rotting, and warping, ensuring longevity. Our New Orleans window installation service includes precision installation of fiberglass windows, enhancing your space's energy efficiency and overall appeal.
Composite Windows Installation
Composite windows combine the best of various materials, offering superior durability, thermal efficiency, and aesthetic versatility. Our window installation team excels in installing composite windows that are customizable and resilient, adapting to your unique needs and style preferences.
Steel Windows Installation
Steel windows are synonymous with unmatched strength and sleek design. They are fire-resistant and provide optimal security. Our proficient team ensures the meticulous installation of steel windows, granting your space a refined look and fortified protection.
Clad-Wood Windows Installation
Clad-wood windows offer the warmth of wood interiors and the durability of low-maintenance exterior cladding. Our expert team specializes in clad-wood window installations, providing you with a harmonious balance of aesthetic richness and practical robustness.
Laminated Windows Installation
Laminated windows feature a protective layer that holds the glass together upon impact, offering enhanced safety. Our local New Orleans window installation pros are skilled in installing laminated windows, ensuring heightened security and sound insulation for your property.
Tempered Glass Windows Installation
Tempered glass windows are heat-treated to be stronger than standard glass, shattering into small, dull pieces when broken. We specialize in the installation of tempered glass windows, prioritizing your safety while maintaining clarity and transparency.
Low-E Glass Windows Installation
Low-E glass windows have a special coating that reflects infrared light, helping regulate temperature and prevent UV rays from fading interiors. Our window installation New Orleans team is adept at installing Low-E glass windows, ensuring your space remains comfortable and energy-efficient year-round.
Our Expert Window Installation Methods in New Orleans, LA
Whether you're embarking on a renovation project or building a new home, our variety of installation methods is designed to meet your specific needs. Our dedicated team is here to guide you through the process, ensuring every aspect of your window installation in New Orleans is handled with expert care and precision.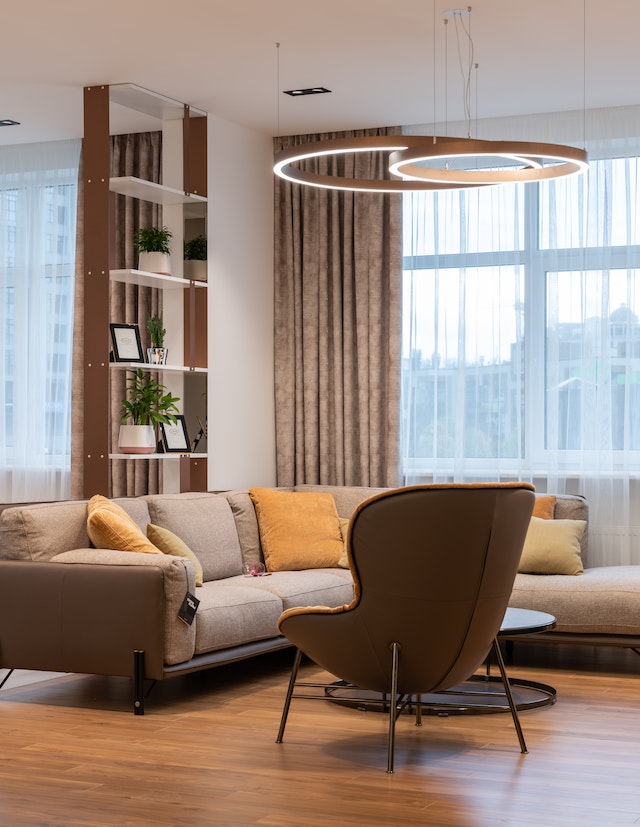 Window Replacement New Orleans
At Windows New Orleans-Window Installation Services, we are a community-driven, family-operated business rooted in the vibrant heart of New Orleans. Our mission is to provide premier window installation services that pair extensive experience with dedication to quality craftsmanship. We're passionate about contributing to the architectural beauty of our city, and we take immense pride in every project we take on, treating each property as if it were our own.
Why Choose Our Window Installer Team
Our team is fully committed to delivering superior window installation services that cater to your unique requirements and surpass your expectations. From our wide variety of window types to our dedication to customer satisfaction, there are numerous reasons why we should be your first choice for your window installation project. But don't just rely on our words – visit our website and check out the reviews from our delighted clients. When you opt for us, you choose a locally owned and managed business that values its community and customers.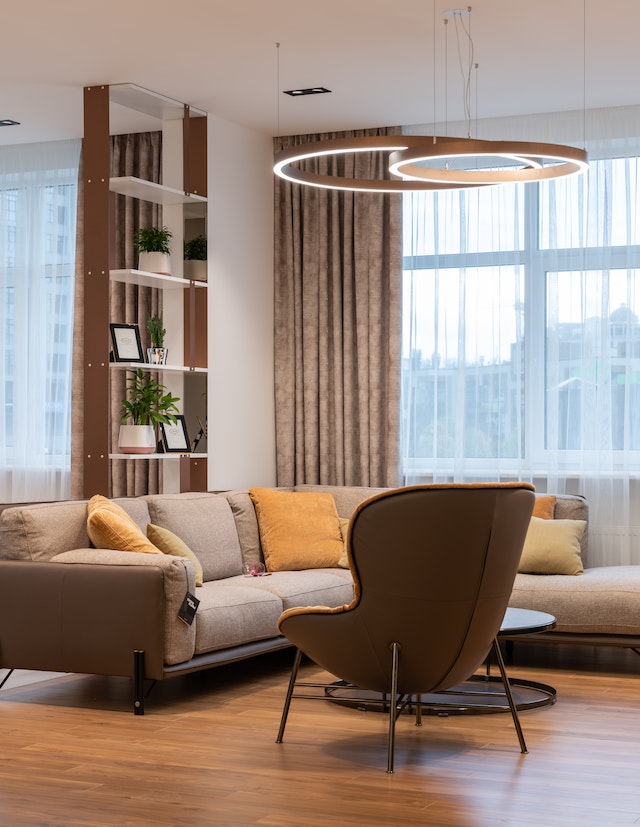 Areas We Serve in New Orleans and Louisiana
Our team proudly serves locations in and around New Orleans, LA. We understand the distinct architectural nuances of each area and tailor our services to meet their unique needs. From the heart of the city to the surrounding areas, our expert team extends its services throughout the following areas:
Gretna, LA

Harvey, LA

Terrytown, LA

Marrero, LA

Jefferson, LA

Mandeville, LA
The Benefits of Window Installation
Your home is more than just a shelter. It reflects your personal style and is a fortress against the elements. High-quality, professionally installed windows can drastically improve your home's aesthetic appeal, increase energy efficiency, and provide you with better sound insulation.
Energy Efficiency Perfected
Our energy-efficient windows are meticulously designed to go beyond the ordinary. They maintain a pleasant indoor climate by minimizing heat gain during sweltering summers and reducing heat loss in frosty winters.
Revitalize Your Home Aesthetics
Properly installed windows can breathe new life into your home. Whether your taste leans towards the sleek lines of modern design or the timeless elegance of classic styles, our vast assortment of window options can beautifully complement your home's aesthetics.
Our window installation services strengthen your property's security. Carefully selected and professionally installed, our windows serve as a sturdy barrier against potential intruders and harsh weather conditions. It's a blend of style and security, keeping your home safe without compromising on aesthetics.
Choosing to install new windows is an investment that can significantly enhance your property's market value. It's a cost-effective upgrade that improves your living experience and adds an enticing appeal to prospective buyers.
Our window solutions do more than just let the light in; they also keep disruptive noise out. The windows we install are engineered with superior noise reduction capabilities. They help create a peaceful, tranquil indoor environment, shielding you from the bustling noise of the outside world.
Easy Maintenance of Windows
Say goodbye to the days of tedious upkeep with our professional window installation services. Our windows are designed for easy cleaning and require minimal maintenance, allowing you more time to enjoy the view and less time to worry about window care.
Customer Service Excellence
Our team is committed to delivering superior workmanship on every job. But we don't stop there. Our exceptional customer service ensures your window installation journey is smooth, convenient, and satisfying from start to finish. We're here to assist, inform, and exceed your expectations. We offer free in-home estimates and affordable prices for your window needs.
We firmly stand behind the quality of our products and services, which is why we offer a warranty on our products and services. This guarantee promises long-lasting performance and your assurance of peace of mind, making your investment worthwhile and worry-free.
Frequently Asked Questions About Our Window Installation
When undertaking a window installation project in the heart of New Orleans, Louisiana, it's normal to have a variety of questions. Our aim is to provide answers to your queries and guide you through the process, offering you unparalleled service and a vast array of product options from the best window companies in the industry.
"I'm amazed by the Windows New Orleans-Window Installation Services team. They did an excellent job! They handled the task with utmost professionalism and friendliness, leaving no trace of work behind - just pristine cleanliness. The new double-hung windows they installed are nothing short of spectacular. Plus, they have great customer service! Highly recommended!"
"The adept window and
door installation
crew left an indelible mark with their punctuality, efficiency, and impeccable craftsmanship. The new vinyl windows and front door they installed are a sight to behold, effectively breathing new life into my home."
"The energy-efficient windows installed by the Windows New Orleans-Window Installation Services team have exceeded my expectations. They did an amazing job replacing all the windows in my home. Not only have they added an aesthetic touch to my home, but they've also led to noticeable reductions in my electricity bills. Truly a win-win!"
"Great service matched with competitive prices. The Windows New Orleans-Window Installation Services team demonstrated their professionalism with the flawless installation of my
bay windows
. The infusion of light they've brought into my home has significantly brightened the atmosphere."
"The Windows New Orleans-Window Installation Services team's performance installing new windows in our office building was remarkable. Their speed, efficiency, and unyielding commitment to quality were truly commendable."
"The quality of the windows, coupled with the seamless installation process, has left a lasting impression on me. The Windows New Orleans-Window Installation Services crew's professionalism and adherence to schedule was truly praiseworthy."
"The Windows New Orleans-Window Installation Services team's exemplary work in installing hurricane windows in our restaurant was a game-changer. Their dedication has enhanced our readiness for the storm season, giving us a new layer of security."
"A perfect trifecta of good customer service, superior workmanship, and fair prices. The new windows have rejuvenated our storefront, creating a more welcoming and modern appearance. Highly recommend Windows New Orleans-Window Installation Services!"
Ready to take the first step towards a more comfortable, secure, and energy-efficient home or business? Don't wait any longer. Contact us today at (504) 294-5952 and let our team of experts guide you through the process. 
Your journey to new, beautiful windows in New Orleans, LA, is just a call away.