Bay Windows in New Orleans, LA
The Best Replacement Windows & Installation of Window
Save $200 Off Every Window with the TIME MANAGEMENT SAVINGS PACKAGE!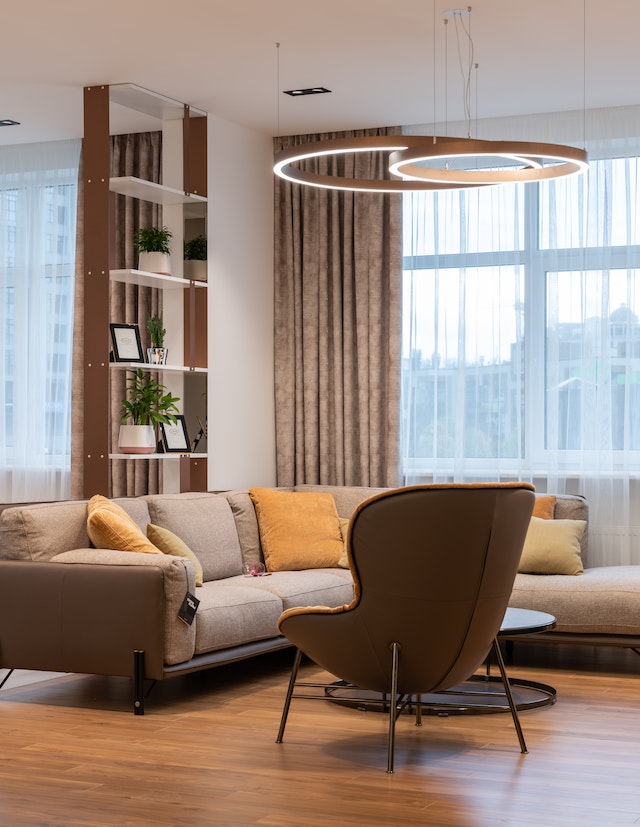 Bring the outside in with beautiful bay windows that fill your home with natural light. These elegant windows feature multiple panes of glass in an angled design that creates a charming focal point.
Our bay windows are expertly constructed with durable vinyl frames that require little maintenance. Unlike wood, the vinyl resists rotting, warping, and insect damage so your windows will maintain their beauty for years to come. The frames come in a variety of colors to match your home's exterior.
The windows tilt in for easy cleaning access. Care is simple – just wipe down the vinyl and glass as needed with a soft cloth and mild cleaner. Avoid abrasive scrubbing that could scratch the surfaces.
Transform any room into a sunroom with the addition of bay windows. The unique shape makes these windows ideal for creating cozy seating nooks that invite you to curl up with a book. Frame a beautiful view or let sunlight fill the room.
With their elegant design and easy-care construction, it's no wonder bay windows are a popular choice for homes in New Orleans and beyond. Consult our team today about adding these stylish windows to your home. We can provide recommendations based on your specific needs and home style.
The Best Materials for Bay Windows in New Orleans
When it comes to replacing or installing new bay windows in your New Orleans home, one of the most important considerations is choosing the right materials. The material you select impacts the windows' appearance, durability, energy efficiency, cost, and maintenance requirements. At Window Replacement New Orleans, we recommend considering wood, vinyl, aluminum, fiberglass, or composite bay window materials to find the best fit for your home and lifestyle.
When selecting new bay windows, weigh factors like appearance, longevity, insulation, and cost. The ideal bay window type also depends on your home's size, style, and location in the New Orleans area. The experts at Window Replacement New Orleans offer free consultations to determine the perfect materials for your home and family.
Get in touch with our team today to start your bay window replacement or installation project. We provide professional installation and service, keeping your best interests in mind.
Contact our pros today to get started with a FREE quote!