Double Hung Windows in New Orleans, LA
The Best Replacement Windows & Installation of Window
Save $200 Off Every Window with the TIME MANAGEMENT SAVINGS PACKAGE!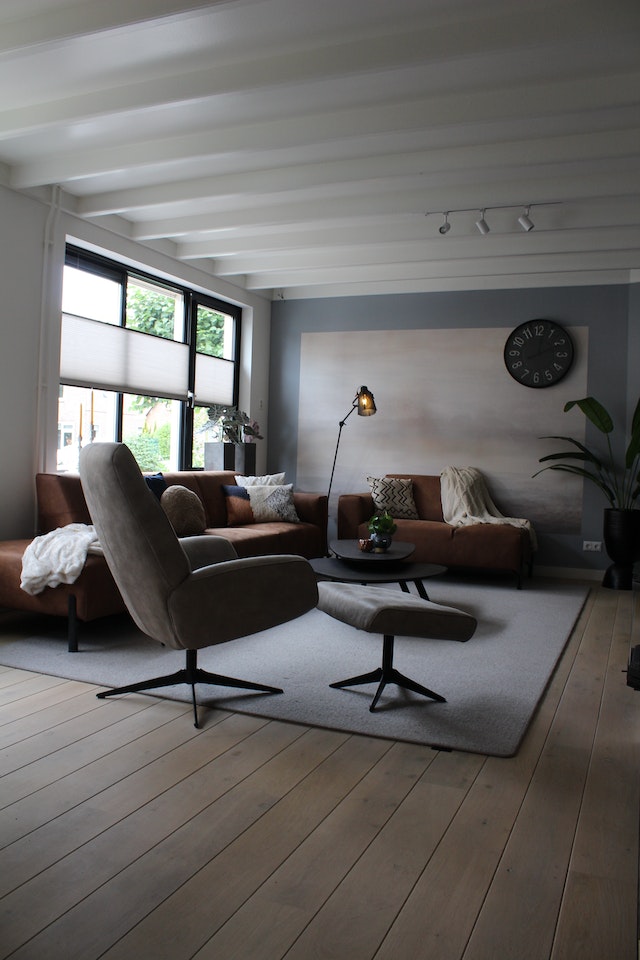 Why Choose Double Hung Windows?
Discover the beauty and functionality of double hung windows in New Orleans, LA. This classic window style features two sashes that slide up and down, allowing you to easily control ventilation and daylight.
Our double hung windows come loaded with features to enhance your home. Tilt-in sashes make cleaning a breeze from inside your home. High-performance glass keeps your rooms comfortable in the hot Louisiana climate while reducing outside noise. Integrated cordless lifts let you open and close with a touch of a finger. Screens come standard to keep bugs out while letting fresh air in.
Available in custom sizes, our double hung windows can fit openings and match the style of any New Orleans home. Each window is meticulously constructed from premium vinyl, copper, or wood. Finishes include classic white, beige, bronze, and more to complement your exterior.
Properly maintained, our windows will provide lasting performance and curb appeal for years to come. Keeping the tracks clear of dirt and lubricating as needed will ensure smooth operation. In our climate, some exterior caulking maintenance may be required.
Add Beauty and Privacy with Double Hung Window Grid Options in New Orleans
When selecting new double hung windows for your New Orleans home, one of the key decisions is choosing a grid option. Window grids, also called muntins or grilles, are the intersecting bars that separate individual window panes. Grids serve both aesthetic and functional purposes, adding style while also providing privacy. At Window Replacement New Orleans, we offer a wide selection of grid options to match any architectural style. Whether your home is traditional or modern, ornate or minimalist, we have the ideal grids to enhance your new double hung windows. In this guide, we'll walk through the different grid designs available and considerations for choosing the best grid style for your New Orleans property.
Key Considerations for Choosing Grid Options
With so many styles to select from, here are some factors to help guide your grid choice:
With their clean lines, natural light, and ventilation, double hung windows are a perfect choice for historic New Orleans homes. Discover how they can enhance the comfort and charm of your home. Contact us today to learn more!

Contact us today and get a FREE Quote!